Two new cases for 2018-2019: Rotterdam and Delft
This academic year the Inclusive City Hub organizes two cases, hosted by the Municipality of Rotterdam and the Municipality of Delft (last with reservation). Both are looking for motivated students about to start their graduation project.
Case 1: Circular Rotterdam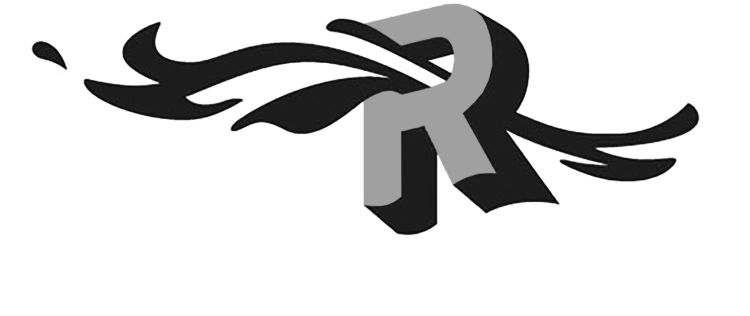 The city of Rotterdam is densening its city centre. Districts such as the Wijnhaven island are developed to become compact neighbourhoods with many high-rise residential buildings. At the same time the municipality has the ambition to become a  fully circular city, minimizing waste production and recycling what is left.
In other words, innovative solutions are needed to deal with the 500 kilos of waste currently produced per person per year in Rotterdam's quickly developing vertical neighbourhoods. These can be design-related (how do we collect waste streams in a smart manner, can this create value for public space), about management (who is responsible, how to scale this system to a city-broad solution), technical (what comes in, what goes out and how to process this) or completely integrated, giving answers to multiple discussions at once.
Case 2: Inclusive Delft (with reservation):
In the next few years the city of Delft has the ambition to transform the area around station Delft Zuid to a sustainable, circular, innovative and future-proof urban district. Experimental ways of living and building, such as invented in the Green Village, will be scaled up and tested on an urban scale level for the first time. This area is not only located near the TU campus, but also close to the residential areas Voorhof and Tanthof. Therefore the ambition needs to reach further. Can we steer this process of development in such a way that everyone can contribute and benefit? Can we create not only a sustainable, but an inclusive city?
The Gemeente Delft is looking for academic research and fresh ideas. Students from any related study are welcome and invited to formulate their own research question on the topic, whether it is on architecture and urbanism, sociology, psychology, public administration management, industrial design or else.
Interested? Please apply by sending a motivation (150 words) and resume to info@inclusivecity.nl before October 8th.
Lab Coordinator