2018-2019: Circular Rotterdam: innovative solutions for waste collection and recycling in high-rise districts
In collaboration with Gemeente Rotterdam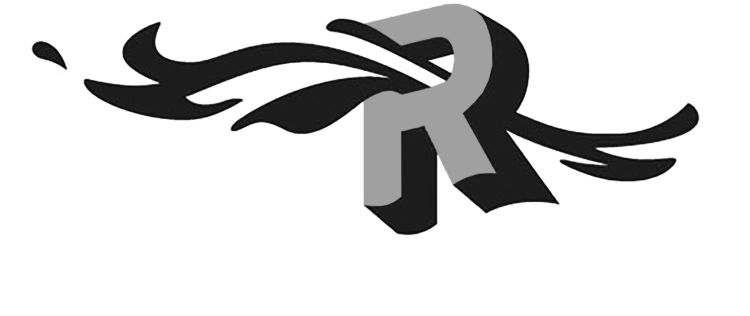 The city of Rotterdam is densening its city centre. Districts such as the Wijnhaven island are developed to become compact neighbourhoods with many high-rise residential buildings. At the same time the municipality has the ambition to become a fully circular city, minimizing waste production and recycling what is left.
In other words, innovative solutions are needed to deal with the 500 kilos of waste currently produced per person per year in Rotterdam's quickly developing vertical neighbourhoods. These can be design-related (how do we collect waste streams in a smart manner, can this create value for public space), about management (who is responsible, how to scale this system to a city-broad solution), technical (what comes in, what goes out and how to process this) or completely integrated, giving answers to multiple discussions at once.
Please apply by sending your motivation (150 words) and resume to info@inclusivecity.nl before October 8th.
Lab Coordinator